​
​
​
the ULTIMATE DREAM BODY GUide FOR BUSY PROFESSIONALS
​
​
SIGN UP AND WAIT TO WATCH THE VIDEO TRAINING IMMEDIATELY
​
about your trainer
​
​​Hello, my name is Abimbola Sholanke aka the Nutrition Guru. I'm a Nutrition Coach and Dietitian and Creator of My Dream Body Program.
I'm a rockstar mom of 4 because I still rock my pre-child-bearing body shape.
I have helped several professional moms snatch back their bodies from excess fat and ailments using nutritional and lifestyle solutions.
With my experience of working with so many clients and of course my university degrees in Human Nutrition and Dietetics, I am the ONLY Dream Body and health Coach you'll ever need.
​
​
---
In case you are wondering if it will be worth your time, here's what clients are saying:
​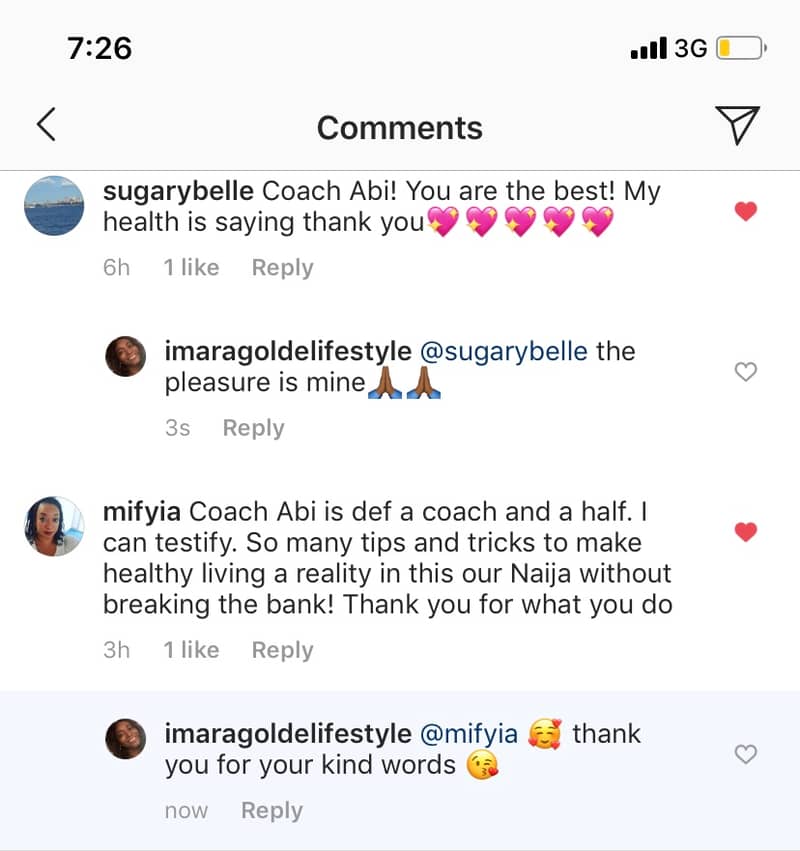 "I lost 10kg in 30 days without starving and without restrictions. I was eating my favorite Nigerian meals and I still got my body, health and self confidence back! Now, it's been 3 months since my coaching program and the weight is still off!"
Roselyn EkpobadarhroEducator
My super power is an holistic and intuitive approach to healing ailments with food and helping professionals achieve their weight goals without hard exercises, starvation and restrictive diets!
I've helped and coached hundreds of professionals in both corporate and private settings. I also provide nutrition and health education through my weekly radio program to thousands of listeners.
My goal is to help many more professionals achieve their Dream Body, Dream Health and Balance using Nutrition and Lifestyles as tools. I cannot wait to help you too.
​
​
​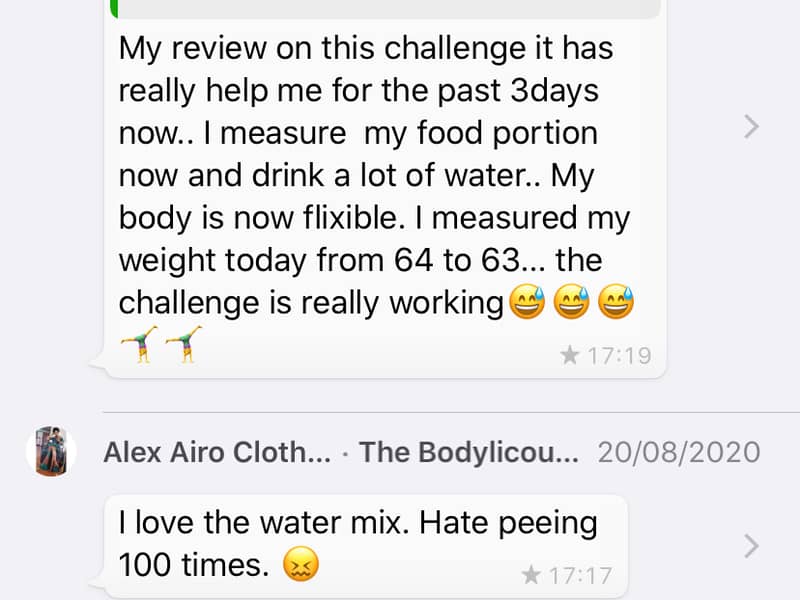 ​
"I lost 10 kg in 3 months and I was able to get back into my wedding and registry dresses after 17 years! iMaragolde Weight loss plan works."
S. CreppyC-suite Executive Assistant
​
"I lost 14kg in 60 days following your plan and protocols. The best part is that all the ingredients are available in my neighborhood and I don't have to spend a fortune to eat healthy."
Veronica ChinonsoHR Leader
​
SIGN UP AND WAIT TO WATCH THE VIDEO TRAINING IMMEDIATELY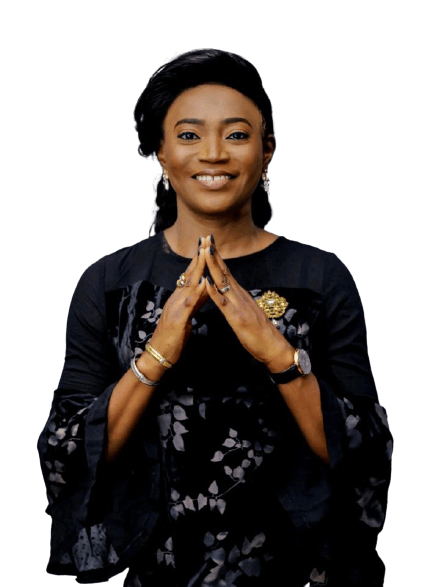 abimbola sholanke
Dream Body Coach, Dietitian/Nutritionist, Speaker
​
Disclaimer
I present real world experiences, testimonials, and insights about other people's experiences with my framework for purposes of illustration only. The testimonials, examples, and photos used are of actual clients and results they personally achieved, or they are comments from individuals who can speak to my character and/or the quality of my work. They are not intended to represent or guarantee that current or future clients will achieve the same or similar results; rather, these testimonials represent what is possible with support, accountability and consistency.
​
​
​